All Things Malibu | Local Events Banner
« Return to All Events
Map Unavailable
Journey to Your Life Purpose And for Retirees : Journey to Your Retirement's Greater Purpose
Date/Time
Date(s) - Sat. Jun 17, 2017
9:30 am - 12:00 pm
Add to Calendar
iCal
Location
Sorenity Rocks Malibu Gallery
Categories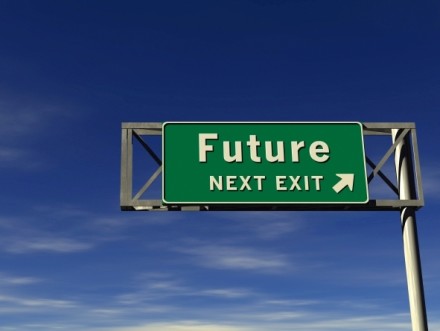 Journey to Your Life Purpose
And for Retirees: Journey to Your Retirement's Greater Purpose
Who are you? What is your greatest love, your most precious truth, your highest calling?
Exploring your talents, passions, goals, challenges, and even your favorite childhood joys, we will begin to interpret the clues and discover the greatest mystery ever designed just for you: your life purpose. We will all benefit from your discovery, but you'll enjoy it for a lifetime!
This life-changing workshop includes dynamic "out of the box" questions, fun exercises, stories, metaphors, discussions, the arts, creative visualizations, and ultimately, "The Life Purpose Time Machine," where you can "test drive" three possible paths to your future.
In addition to beginning the journey to your life purpose, you also may:
Discover new and essential life goals and/or new aspects of existing goals
More fully explore the options of a potentially life-changing decision
Re-discover your passions from your past, and decide if you want to reclaim them for your present or future
For retirees (if applicable): bring purpose, fulfillment, and joy to your active retirement plans
Get what you really want, and enjoy your life's journey more than ever before.
Journey to Your Life Purpose!
Daniel Sara, MA, founder of The Love Dragons:
Daniel received his Masters in Integral Counseling Psychology from CIIS in San Francisco, and his Bachelors in Socio-Cultural Anthropology from Tufts University in Boston. Through The Love Dragons, Daniel leads speaking engagements, workshops, retreats, events, and coaching sessions.
www.thelovedragons.com | daniel@thelovedragons.com | 617-475-5009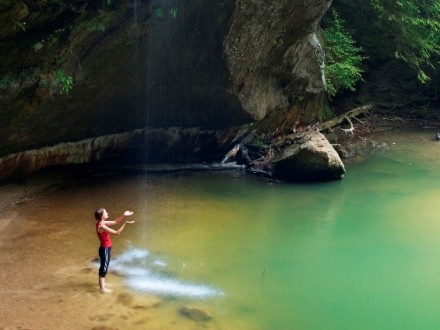 http://buytickets.at/sorenityrocksmalibu/101803